Aerial
AVP
What we do
&
How we do it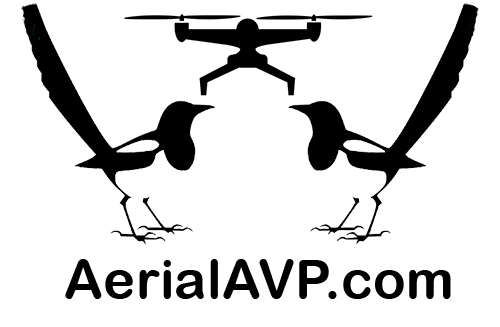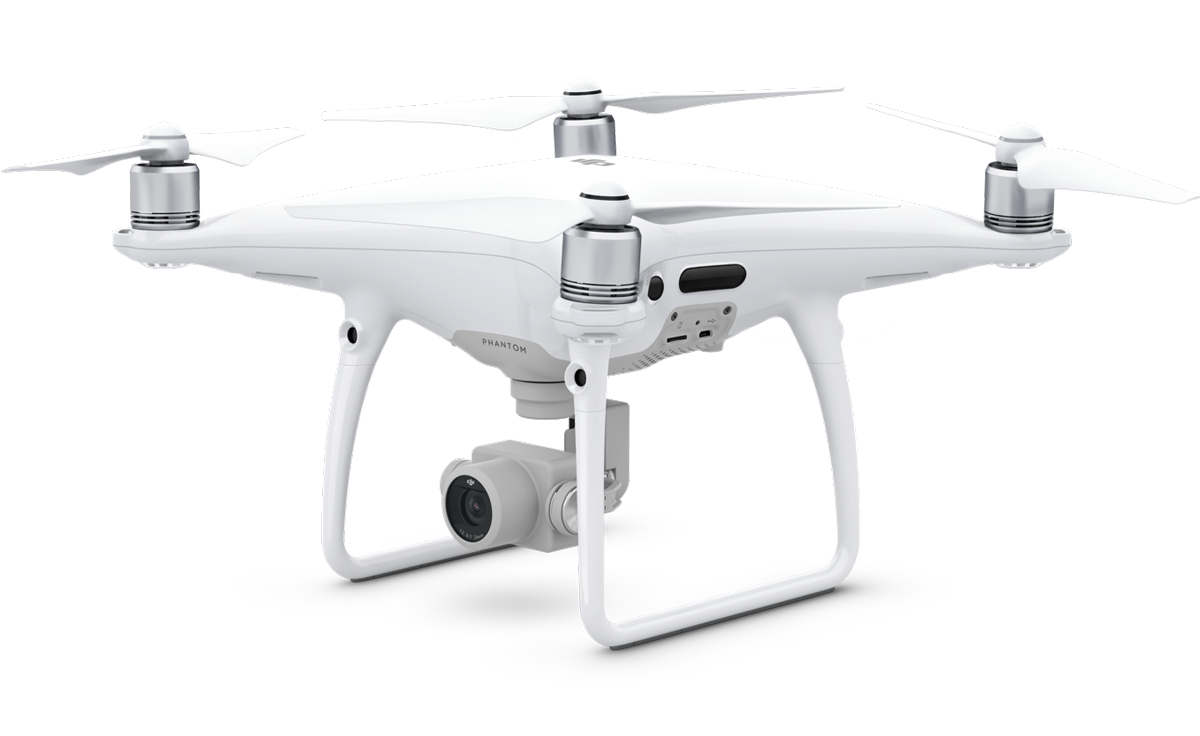 Phantom 4 Pro V2 4K video 20MP stills. Ideal for indoors & tight arears
AerialAVP has access to a varied array of aircraft to suite the requirements of the service are required by the client. This can be from small aircraft like the Phantom 4. This has an incredible camera 20MP 1" sensor with a mechanical shutter which gives non distorted vertical lines (unlike electronic shutters) RAW images. To a 4K 60 frame video capability using D-log for incredible dynamic range.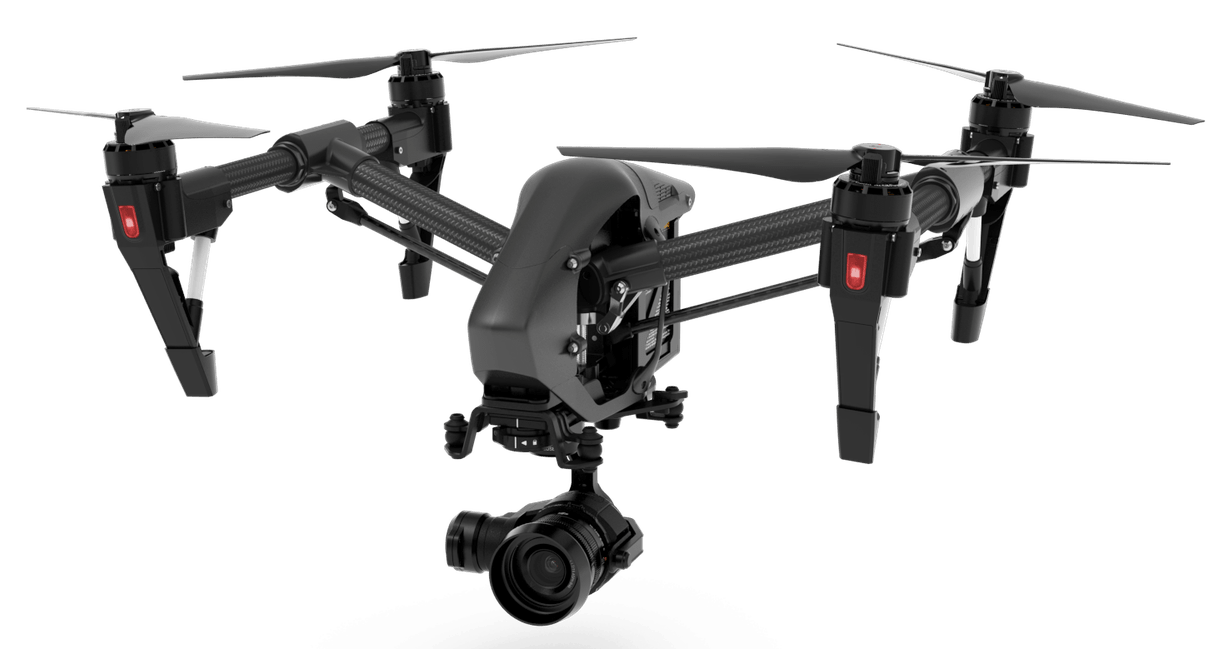 DJI Inspire 2
The Inspire 2 is the industry go to drone with recording video at up to 6K in Cinema DNG/RAW. It goes from 0 to 50 mph (80 kph) in just 5 seconds and hits a maximum speed of 58 mph. A dual battery system prolongs the flight time to a maximum of 27 minutes. It's the all go for drone for location work from block buster films to industrial applications.
Ower post production facilities.
AerialAVP is an extension to the photographic and media services of Andrew Vincent Photography (AVP). We can supply a full production from stills to moving images.
Blackmagic Design
DaVinci Resolve
DaVinci Resolve is the standard for high end post production and finishing on more Hollywood feature films, television shows and commercials. Combines professional 8K editing, colour correction, visual effects and audio post production